Tips From Rose: Birkenstock!
Details

Hits: 22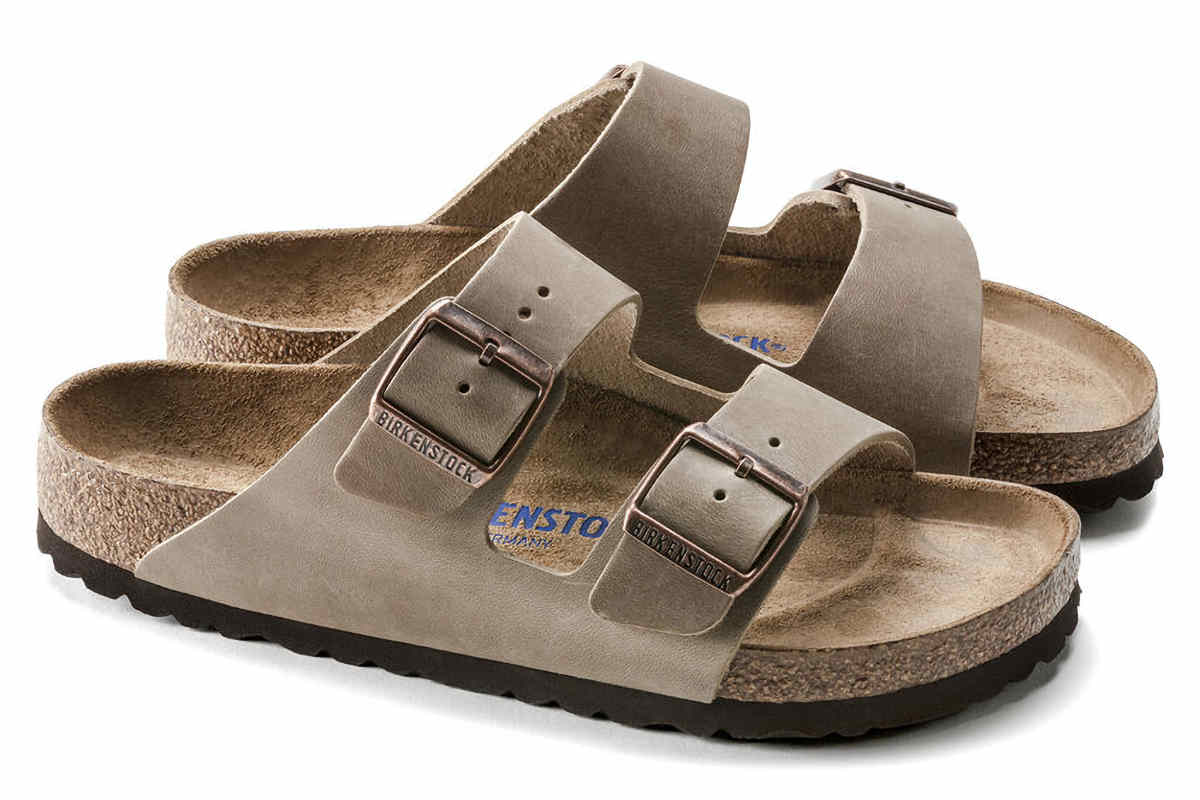 Hello again everyone. I have another amazing shoe I want to share with you I'm sure you already are familiar with this brand. Birkenstock! Lots of selection in sizes, colors, and materials.

And what better place to shop for a pair than Tops Shoes? With all different styles and colors to choose from, why go anywhere else?

The first thing that comes to mind when I hear the brand Birkenstock is the amazingly comfortable cork footbed. This is the heart of every pair of Birkenstocks, the cork. With the help of your body heat, the shoe will form to the curves and contours of your feet molding to your exact foot shape. Think of it like getting a custom made shoe. (cool right)?

And if you have a unique foot type this could be the relief you are looking for! Now, if you are like me the regular cork footbed is just too hard on my feet, and maybe you stopped wearing Birkenstock because of this. Well, do I have news for you there are two DIFFERENT footbeds. You might have tried the harder version but there is also a softer version. This might help with the discomfort you felt when trying on this shoe before. Just stop by Tops and try on a pair of soft footbed Birkenstocks. You will be glad you did.

I guess what surprises me the most about Birkenstock sandals is they don't just sell sandals! If you have a unique foot shape that doesn't need to be shown to others, or your bunion has you dreading summer weather. Birkenstock makes different styles you will surely adore. If you are like me, you are more of a canvas sneaker kind of girl. Maybe a clog is just the kind of shoe you are looking for. Birkenstock is sure to have your shoe!

Lastly, let's not forget the store that I owe it all to, Tops Shoes. I always know every time I walk into a Tops Shoes
store I'm getting the best service every time as well as the best shoes. Did you know that Tops Shoes hand picks every Birkenstock for the best quality? Meaning they look for high quality leathers that will last, and shoes that are truly comfortable on the foot. With the foot scanner they can properly scan and measure your feet so you can walk out the door with your feet feeling better than ever. These are the makings of an amazing shoe store that you will continue to shop at for years to come.

Remember, Don't just buy shoes -- buy Tops Shoes!