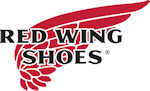 Red Wing Store ~ Hot Springs, Arkansas

1303 Malvern Ave
Hot Springs, AR 71901-6344
Phone: 501-538-1357
Monday-Saturday, 10 a.m.-6 p.m.

Red Wing Boots are built tough, like Arkansas! Come see our selection of Work Boots, Hunting Boots, Heritage Boots at our Hot Springs, Arkansas location today.

Red Wing Hot Springs is eager to have you come in and try the Red Wing difference. We are so pleased with the quality of these boots that we offer free boot oiling and laces for the lifetime of the boots.

We carry a great selection of boots -- from hiking to rugged outdoor workbooks -- and everything in between.

Come in and let us use our 3D foot mapping machine to help you find the right footwear for the job. We also offer customers great insoles that will fit in the footwear for added comfort.

If you want to really get comfortable, ask about our custom insoles.

Call and make an appointment for a custom fit, and find out what we can do for you!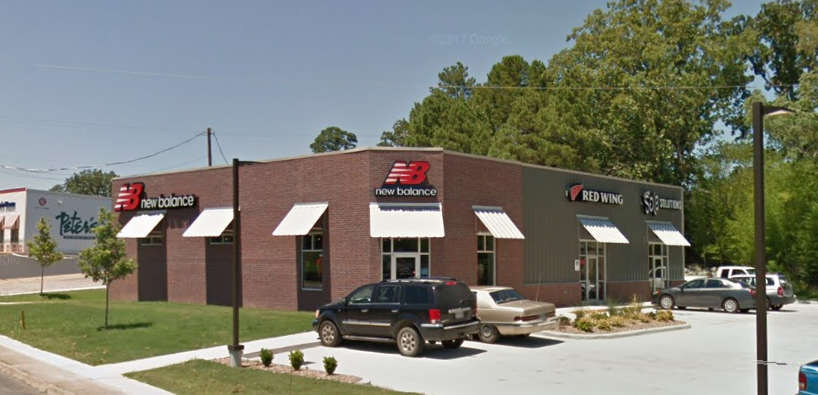 Red Wing Brands at our Red Wing Stores in Little Rock and Rogers, Arkansas - and on our Mobile Truck!
We carry a wide assortment of Red Wing, Irish Setter, Worx, and Vasque.

We also carry a great selection of socks, mink oil, gloves, hats, and safety wear. Let us show the best -- from head to toe!

All of our stores offer customers the ability to come in, sit down, be measured with a branic, have gait analysis performed and have your feet mapped with our 3D mapping foot scanner. All of our employees have been trained to size and fit every foot type. We would love to have the opportunity to listen to your footwear needs and help you find the perfect fit.

Red Wing Store in Hot Springs, Arkansas