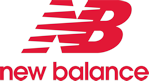 New Balance Store ~ Hot Springs, Arkansas

1303 Malvern Avenue
Hot Springs, AR 71901
Phone: 501-623-3115
Monday-Saturday, 10 a.m.-6 p.m.

New Balance shoes in Hot Springs! Some see us today, or call us to set up an appointment for custom fitting. We can fit you with a custom foot bed.

We carry only the best quality New Balance shoes with superior comfort and support to help aid in the comfort of your feet, no matter the task you need to perform. We carry a large selection of sizes from 2A narrow to 6E wide. We have a vast selection of shoes in stock for infant sizes thru adult size 20 -- and every size between. We also carry a great selection of USA made New Balance shoes.

We carry New Balance shoes as high as the 990 and the 1540; that's not the price. That's the name of the shoe -- New Balance uses the shoe names to indicate what type of cushioning and support the shoe offers. The higher the number the shoe is in New Balance, the more cushion and support the shoe offers. We stock shoes that are supportive depending on your foot type and goals.

All of our stores offer customers the ability to come in, sit down, be measured with a branic, have gait analysis performed and have your feet mapped with our 3D mapping foot scanner. All of our employees have been trained to size and fit every foot type. We would love to have the opportunity to listen to your footwear needs and help you find the perfect fit.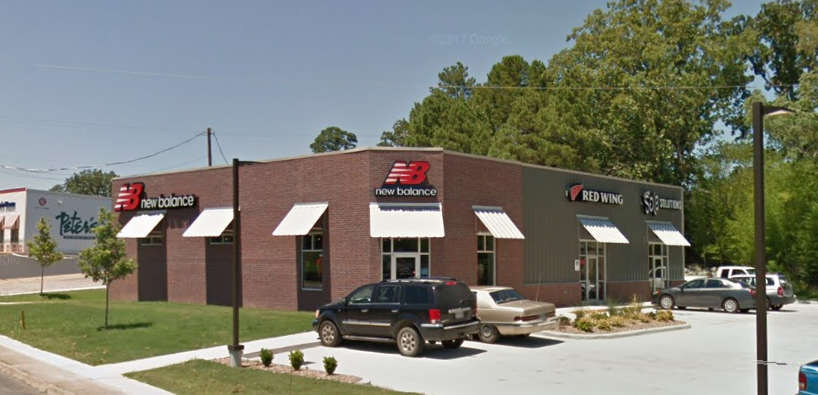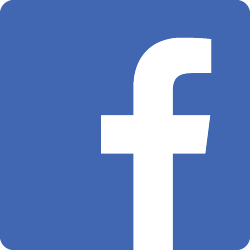 New Balance Store - Hot Springs, Arkansas Facebook Page
New Balance Stores in Little Rock, Hot Springs, and Rogers, Arkansas
At this family owned New Balance store, you will find products including running, walking, and cross training shoes made by New Balance. Also, New Balance sandals and men's dress casual shoes.

We also stock a large selection of socks that are great for specific needs, like moisture wicking and support compression socks. We carry a great selection of New Balance clothing -- great for working out and running around town.

At our fit station, we can measure your feet and map them on our state of the art 3D foot scanner. With a look at your gait and a quick stand on the fit machine, we can also suggest a comfortable insole made by New Balance, or have our certified Pedorthist make a pair custom to your specific needs.

With so much to offer in store, stop in today and get the best fit for your goals.

New Balance Store in Hot Springs, Arkansas